I have been racing a Redwing 30 *PEGASUS* on Lake Ontario and the Lower Niagara River since1969..  Since acquiring the boat from my father in 1985, I have completely restored the boat from the mast tip to keel outside, and keelbolts on up inside.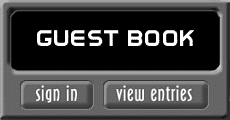 New Pics, Pan- Galactic Trophy

The C&C Redwing 30

harbor, home port of        *PEGASUS*


Shot during the 1991 Youngstown Level Regatta, in which we won the 

ANNUAL PAN-GALACTIC REDWING 30 CHAMPIONSHIP

BATTLESTAR PEGASUS at the 1999 LYRA Regatta at Port Credit Yacht Club.  We had fun, but screwed the pooch.